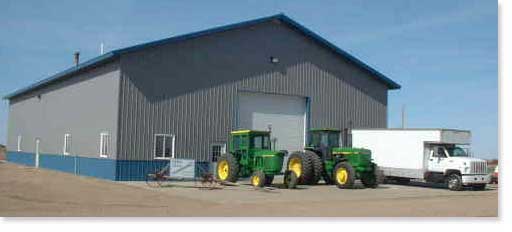 Farm Tech, Inc. has been in business since 1994. With high quality work standards
we service all makes & models on tractors, trucks, pickups and cars. We offer shop
or on-the-farm service with a fully stocked service truck.
Engine & transmission overhauls, A/C service & conversions, fly wheel grinding, head surfacing, seat and
guide installation, surface plaining, boil out tank,and radiator repair. We have scanners & pro-link, for drivability
problems on trucks, pickups & cars.
Parts on hand: Radiators, A/C components, hydraulic pumps, injection pumps, water pumps, starters,
alternators, batteries, battery cables, hydraulic hoses & fittings, spindles,and tie rods.